Hey there, I'm Katherine.
Throughout the past 5 years, I've fallen more and more in love with photography. I started out with travel photography, catching those once-in-a-lifetime moments, the ones that make you feel inspired and excited to be alive. As I transitioned to photographing people, I've discovered a whole new and incredible world I never imagined possible. It's an adventure all on its own. My clients ask me to be a part of their lives in intimate moments, and these are ones that I otherwise wouldn't be with them for. It's inspiring to be a part of the different experiences in their lives: photographing couples in love; families enjoying spending time with one another; expecting mothers filled with gratitude, excitement, and love; babies in all their innocence, toddlers adventuring and having the time of their lives, and so on.
My portfolio isn't traditional, you'll see that my photos portray real people in real, candid moments. If you're looking to have the memories with you and your loved ones authentically captured on camera, then I would love to hear from you. My photography consists of weddings, engagements & couple's photos, family & children's photos, and portraits of all kinds (including headshots & cosplay). I'm based in the Calgary and Edmonton area but am always thrilled to travel.
If you like my style of photography and are looking for photos which express who you are, then I look forward to hearing from you!
 
Much love,
Katherine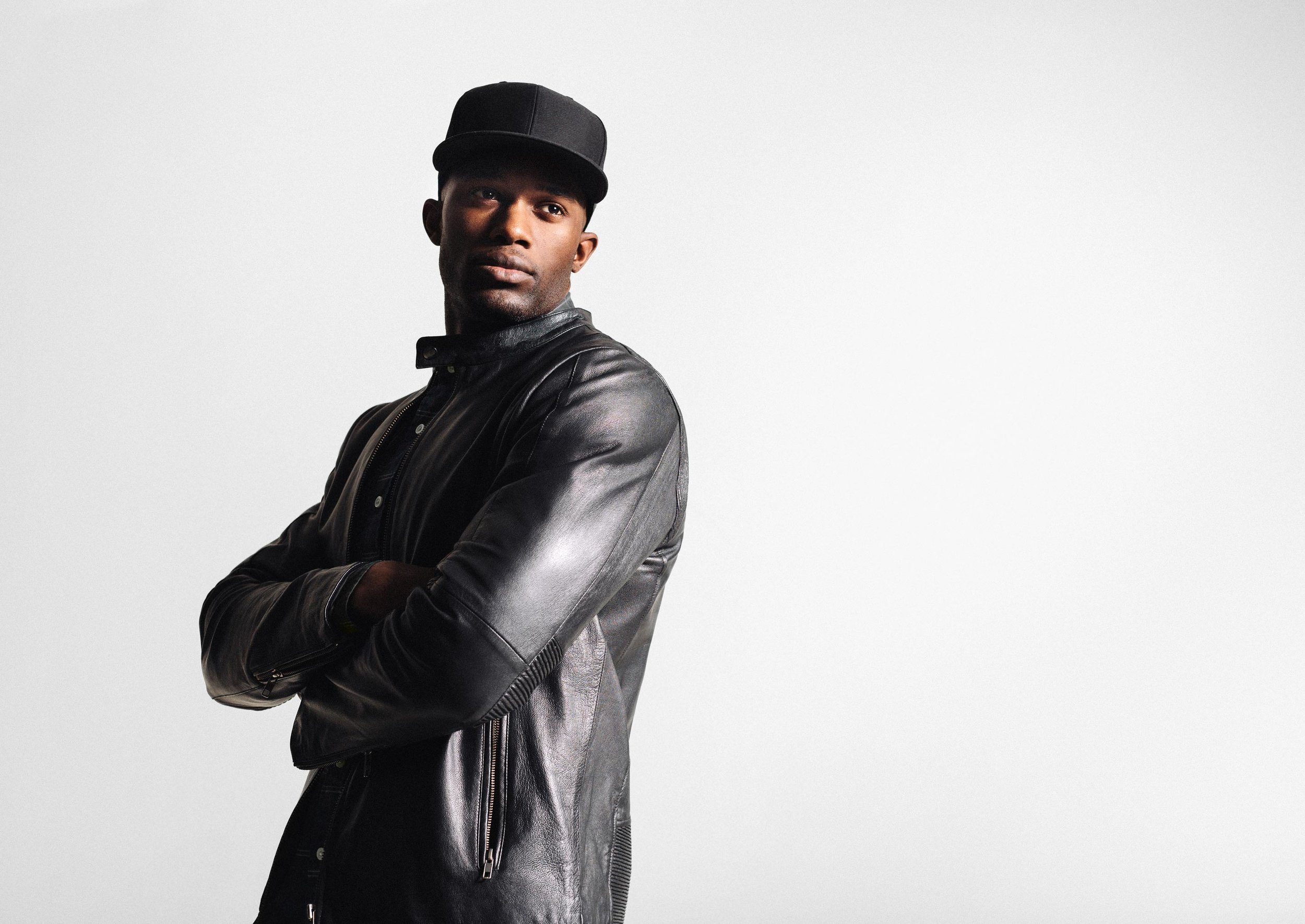 Nulla porttitor accumsan tincidunt. Pellentesque in ipsum id orci porta dapibus.